Understanding your needs and the market
for better solutions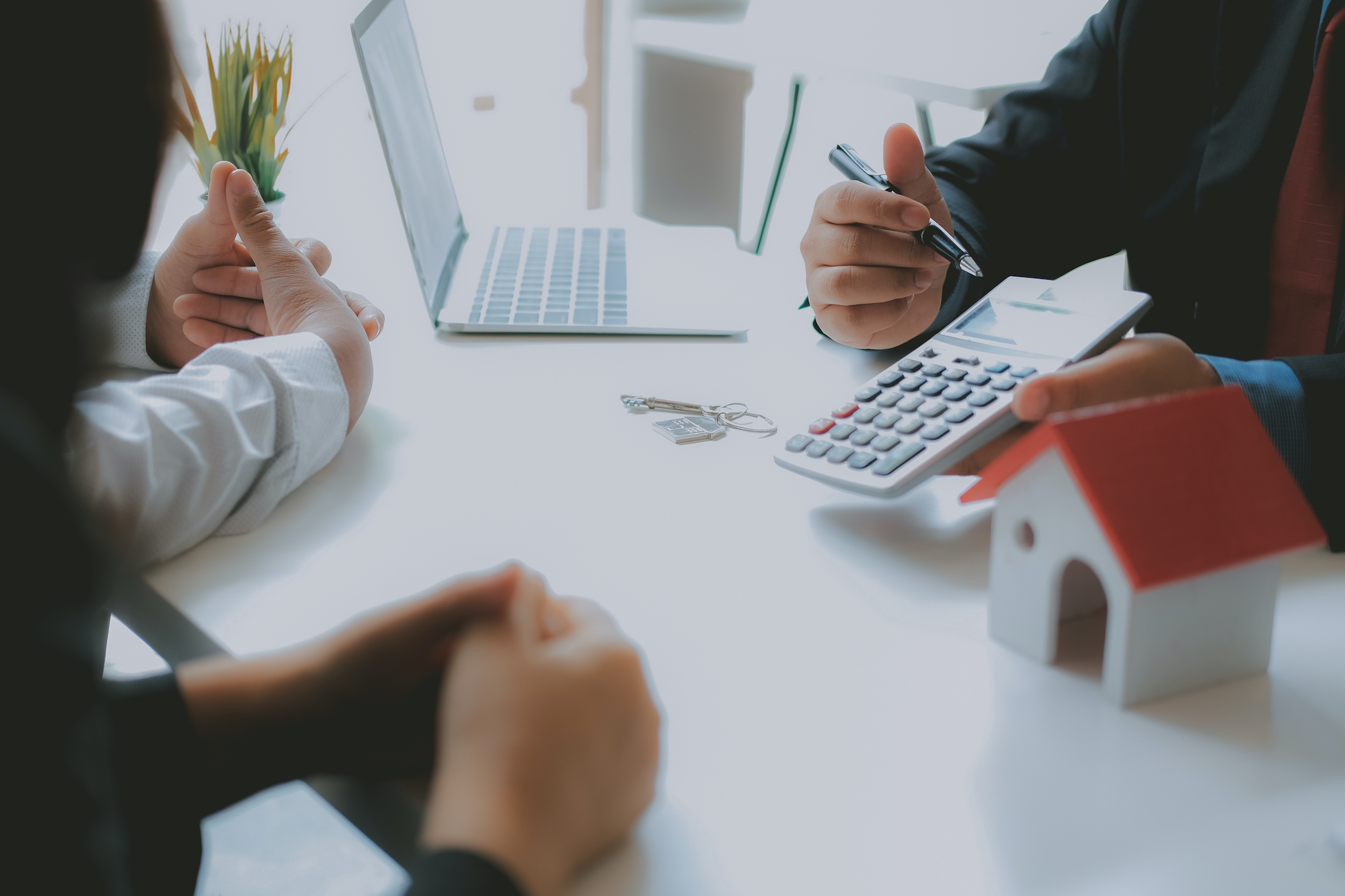 Flagship Group is an independent marine and non-marine broking house specializing in both insurance and reinsurance. The Group in its current form was founded in June 2000, although the presence in the insurance markets of the key individuals involved dates back to the early 1950s.
The Group is divided into two companies one focusing on the marine aspect of the business and the other one on all other types of insurances our clients may need.
We look after the insurance needs of various Greek fleets, including most of the major US listed Greek Shipping companies for which we place their insurance contacts in the world wide market. Flagship Marine is the Greek correspondent for Lloyd's broker Tysers, London, the leading independent international Lloyd's broker, established in London in 1820. Moreover, the company has strong ties with Miller, formally known as Alston Gayler (AG), the Lloyd's Broker affiliated with Vitol.
Our non-marine branch has a strong presence in the local insurance market dealing both with prominent corporate industrial clients and high net worth individuals. Flahgship is a major player in the domestic market whilst ceding at the same time a considerable volume of insurance contracts to the London and the international markets.